This idea popped into my head for using one threaded rod but still have a gantry with bearings on both sides, and avoid sagging on one side caused if you have the threaded rod off to the side.
Put the motor and threaded rod attached to the gantry in the middle, with the nut the rod screws into on a bar across the top.
Wouldn't want to put all the weight of the gantry on the stepper motor bearings so it will require a washer bolted to the threaded rod with a bearing to take the weight, and the motor attached below this.
Probably too complicated a setup just to avoid using 2 steppers + 2 threaded rods and keeping them in sync, but since the idea popped into my head I've been wondering how it would work?
Some quick and dirty CAD drawings to show the idea: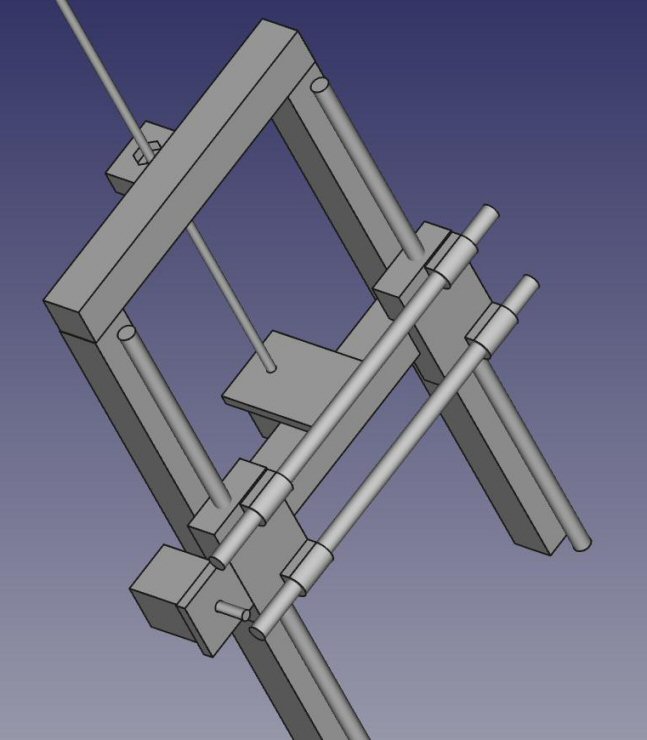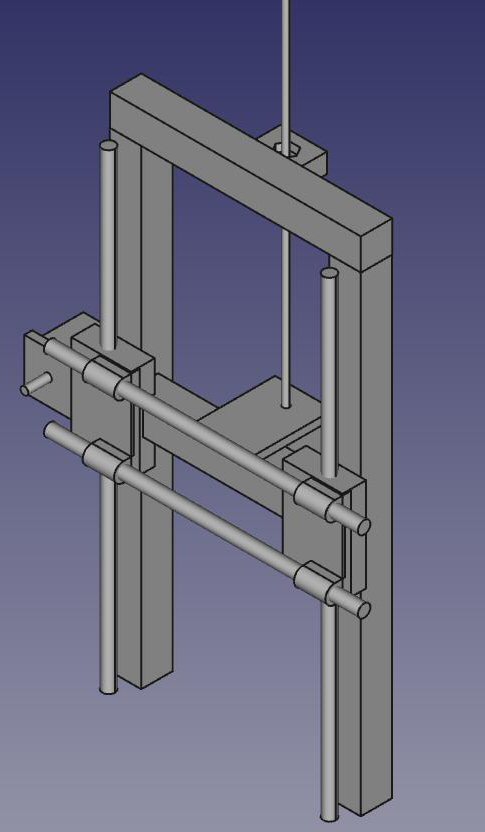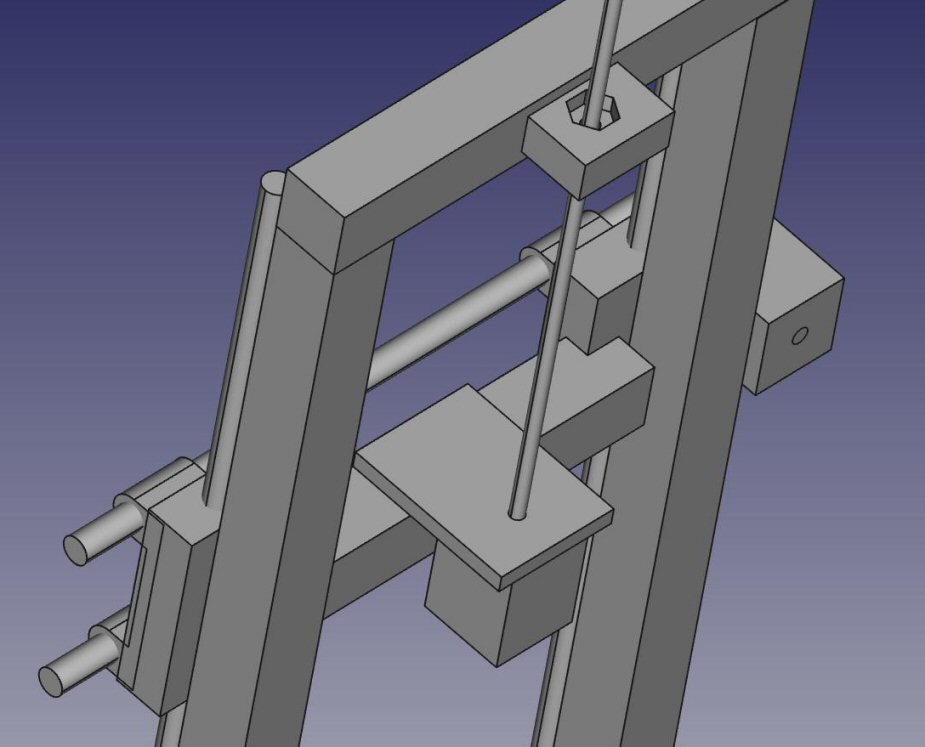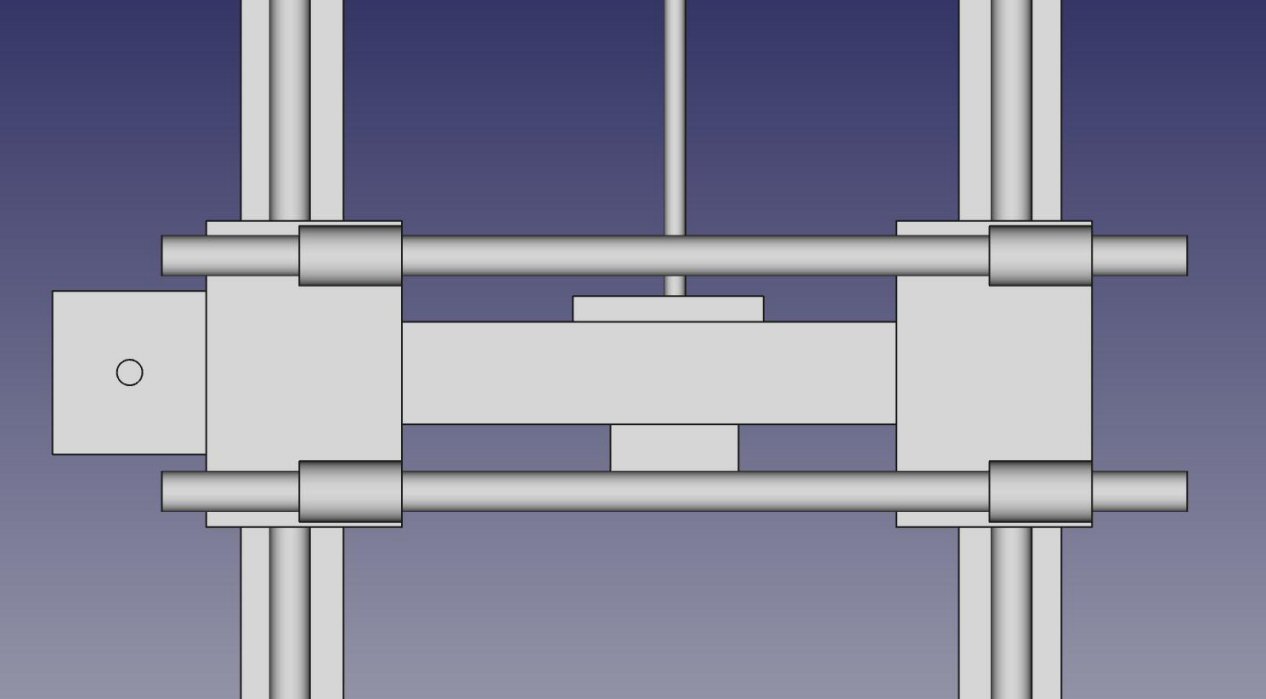 Hay anyone seen this tried before?
If I get really bored this winter I might try it.